New update: Promote your gift cards on Facebook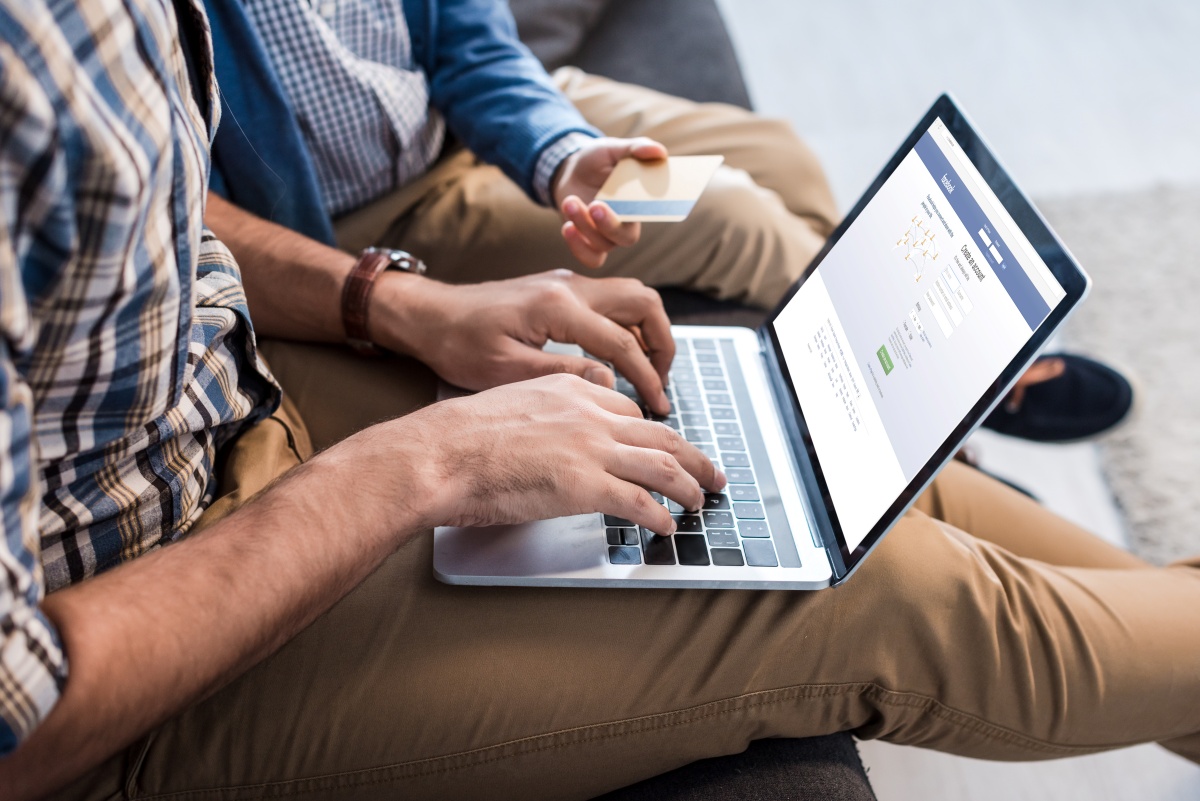 In the past, one of Facebook's commerce policies prohibited the buying and selling gift cards on business pages. However, on April 2, Facebook announced a new gift card feature in its plans to help small and local businesses recovering from the effects of COVID-19. Business owners also have the option to create a personal fundraiser so the community can support local businesses.
Facebook realizes the hardships that many businesses are experiencing as they close their doors and follow stay-home orders. The new gift card feature will allow users to purchase digital gift cards so they can support their favorite businesses. Places like restaurants, salons, gyms, and other businesses with offerings to sell can partner with Ecwid, Square, Kabbage, or Yiftee to set up gift cards and share them on Facebook.
How to promote your gift cards on Facebook
If you have an account with the previously mentioned e-commerce solutions, you are one step closer to promoting your gift cards on Facebook. If not, you can still sign up for an account with one of these platforms and get your gift cards out there!
If you use Ecwid for your e-commerce site, then use them to enable gift cards in your store.
From your admin, go to catalogs, gift cards
Click, "Create Gift Card"
Use suggested settings to use right away, or choose edit settings
Specify your company information in your Ecwid admin page
Go to the "Visibility and Sharing" section of your gift cards and click "Opt-in"
Fill in the form
Once you've completed all the steps for Ecwid, Facebook will review and display your gift cards as free ads to your followers.
To set up eGift cards with Square, you'll need to set up a free account first
Configure your eGift card preferences
Post the link to your Facebook page
Download the app to redeem eGift cards
Let your customers know that you have eGift cards available!
Create a free account through Kabbage Payments to make a gift certificate option.
Enter your business information to Kabbage
Connect the bank account where you want revenue deposited
Share your unique gift certificate URL with customers
Get started today and watch as revenue streams into your bank account.
Making a custom-branded eGift card through Yiftee is fast and simple.
Upload your business details
Share a link for people to buy cards on your website and social platforms
Sit back as Yiftee handles payment processing
When a customer comes in with a printed or digital gift card, you'll know they got it through Yiftee.
What happens next?
Customers who purchase a gift card will receive an email with a unique gift card code and instructions. Gift cards will be redeemable for anything your business sells, except for more gift cards.
Facebook encourages small businesses to post links to where their gift cards are available to purchase, but they are not responsible for any aspect of the purchase, fulfillment, or redemption. If a customer has a problem with their gift card, they will need to contact the merchant that is providing the offer.
Share the link to your gift card in a post, create a story, or make a live video to promote the presence of your business's gift card to encourage your follower's support.