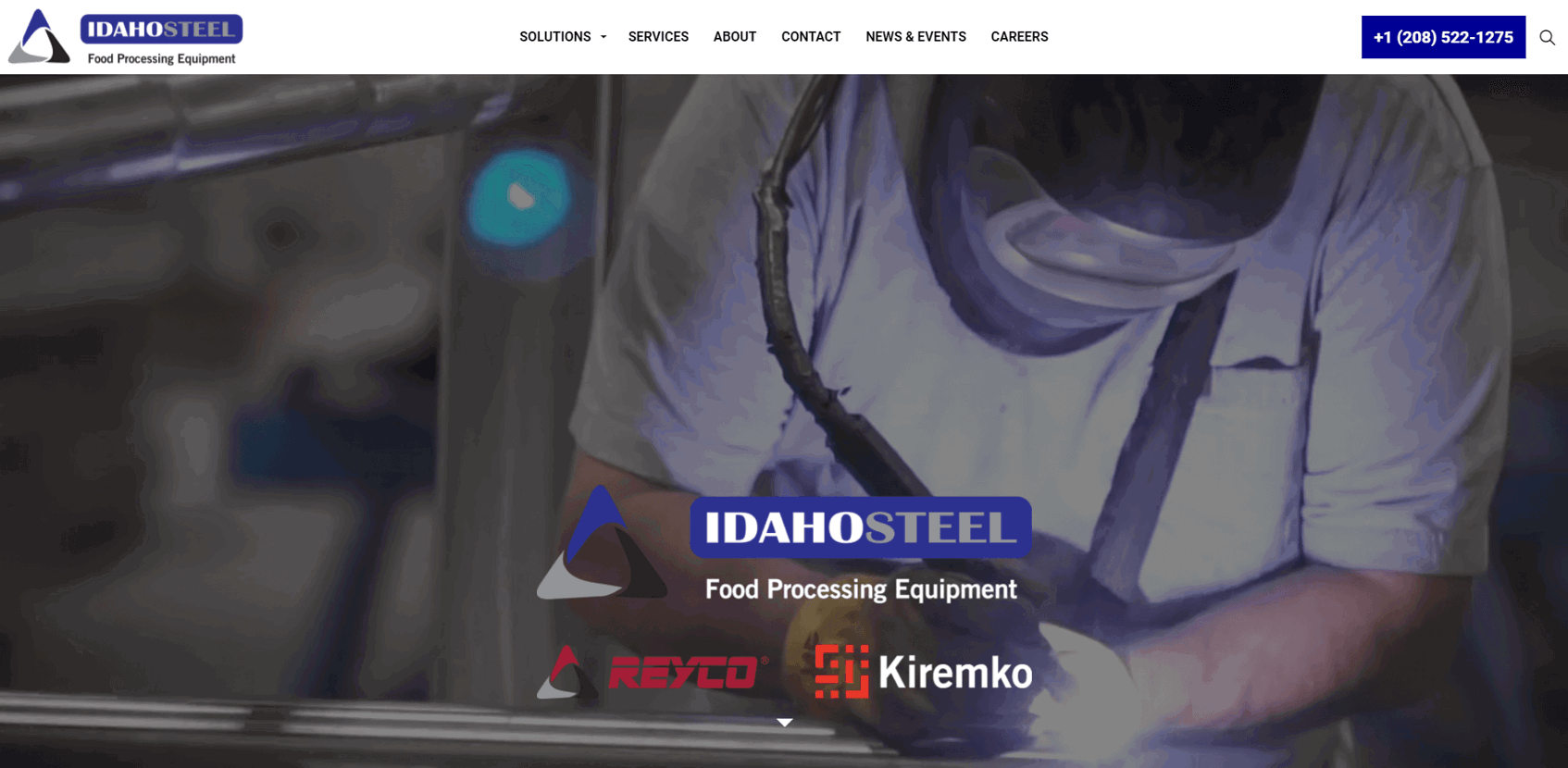 With over 100 years of experience in the steel fabrication industry, Idaho Steel has provided Idaho Falls and the international community expertly crafted stainless steel food processing equipment rivaled by none. Since 1918, their team of fabricators has manufactured and installed thousands of state-of-the-art food processing equipment throughout the world, revolutionizing food and the means of its production. Despite their renown across the globe, their online presence left much to be desired.
Marketing Manager, Andrea Todd, and her team at Idaho Steel, approached us at Smartly Done to modernize the look and feel of their outdated site. Utilizing our Content Management System (CMS), Umbraco, our team effortlessly reimagined layouts, career applications, video banners, blog functionality, and anchored navigation to provide a user experience comparable to any highly-trafficked website.
To feature their most notable machinery and process lines, our Lead Designer, Kyle Richards, and Content Lead, Casey Soelberg, isolated high-resolution imagery of every part of Idaho Steel's complex and multi-faceted systems, providing a linkable description to each of their 54 parts for a full and comprehensive user experience.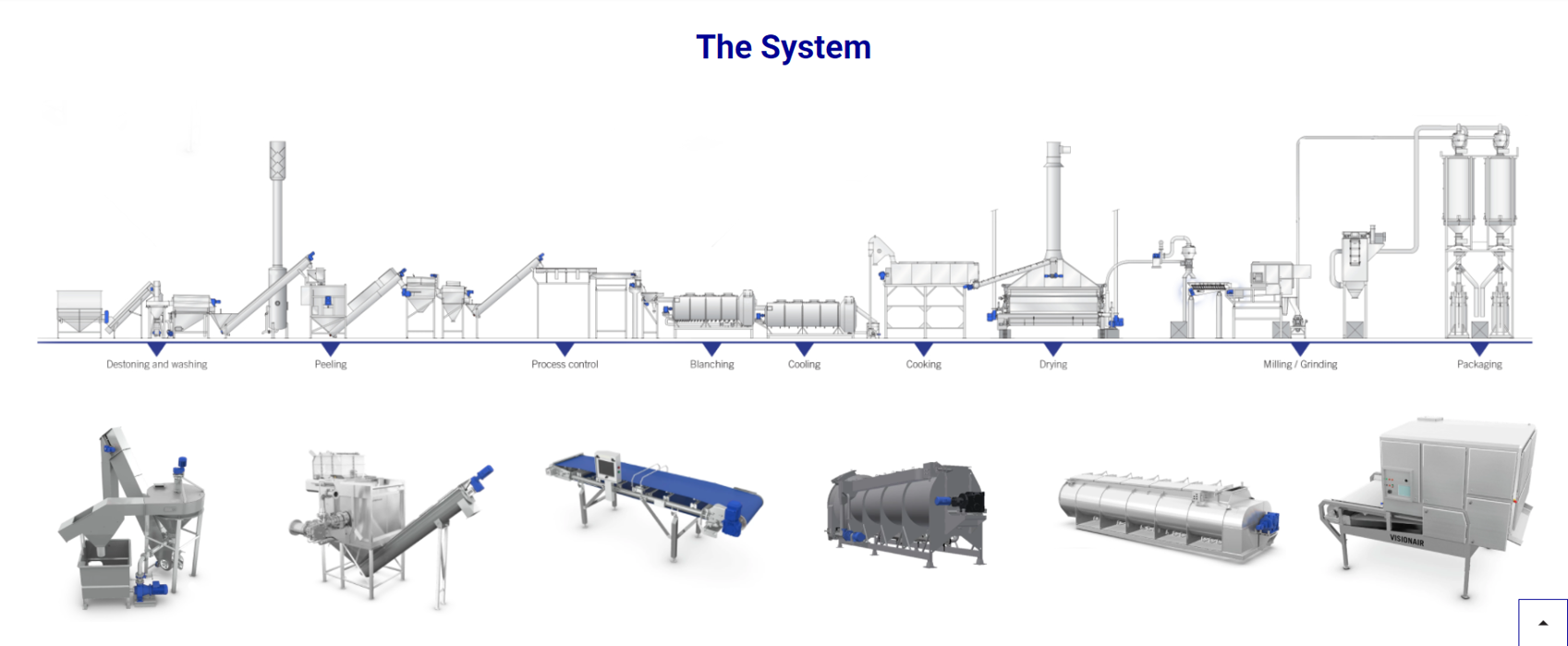 For future projects, news, or company updates, Idaho Steel can now utilize their user-friendly blog. As their company changes, so can their content. The Umbraco CMS allows individual users with delegated access to easily add new content as needs arise. Anyone with the know-how of a modern computer can feel empowered with the intuitive posting formats to add videos, written content, media, and design.
The end result is a product of the constant communication and collaboration between the Idaho Steel team and ourselves, and we couldn't be happier with the outcome. If you'd like to see the new and improved Idaho Steel, visit their website at www.idahosteel.com.