How to update content in Umbraco 7
Follow this guide if you just need a quick step-by-step to update your content in your Umbraco 7 content management system. 
Step 1: Log into your website and find the page you want to update. You can find the page you need by clicking the dropdown arrow next to "Home" and searching through your pages or by typing in the page title in the search bar at the top of the left menu bar.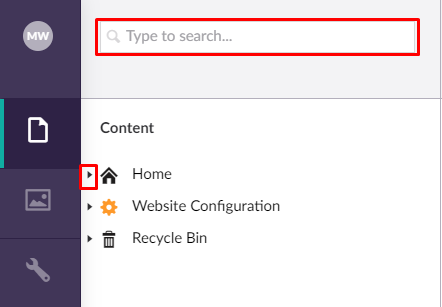 Step 2: Find the component that you need to update. Your Umbraco site is organized by components (the sections on each page). Click the dropdown arrow next to the page you want to edit to find your components folder for that page. Then click the components folder dropdown arrow to find the right component.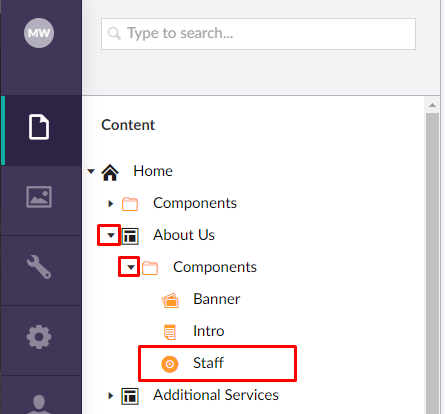 Step 3: Click on the component you need to edit and go to the "content" section of that component. Most components will have a tabbed menu system at the top, one of which will be "Content." Scroll down to find the specific section of content that needs updated. Our example uses the pods component. 

Step 4: Click save and publish when you are done. OR if you'd like to preview your content first, click save and then click Preview. When you're satisfied, click save and publish.