This tutorial will cover how to log in to your website.
Step 1: Open your website, go to the Home page, and type "/umbraco" to the end of the url and hit "Enter."

Step 2: Type in your username and password, and then click "Login."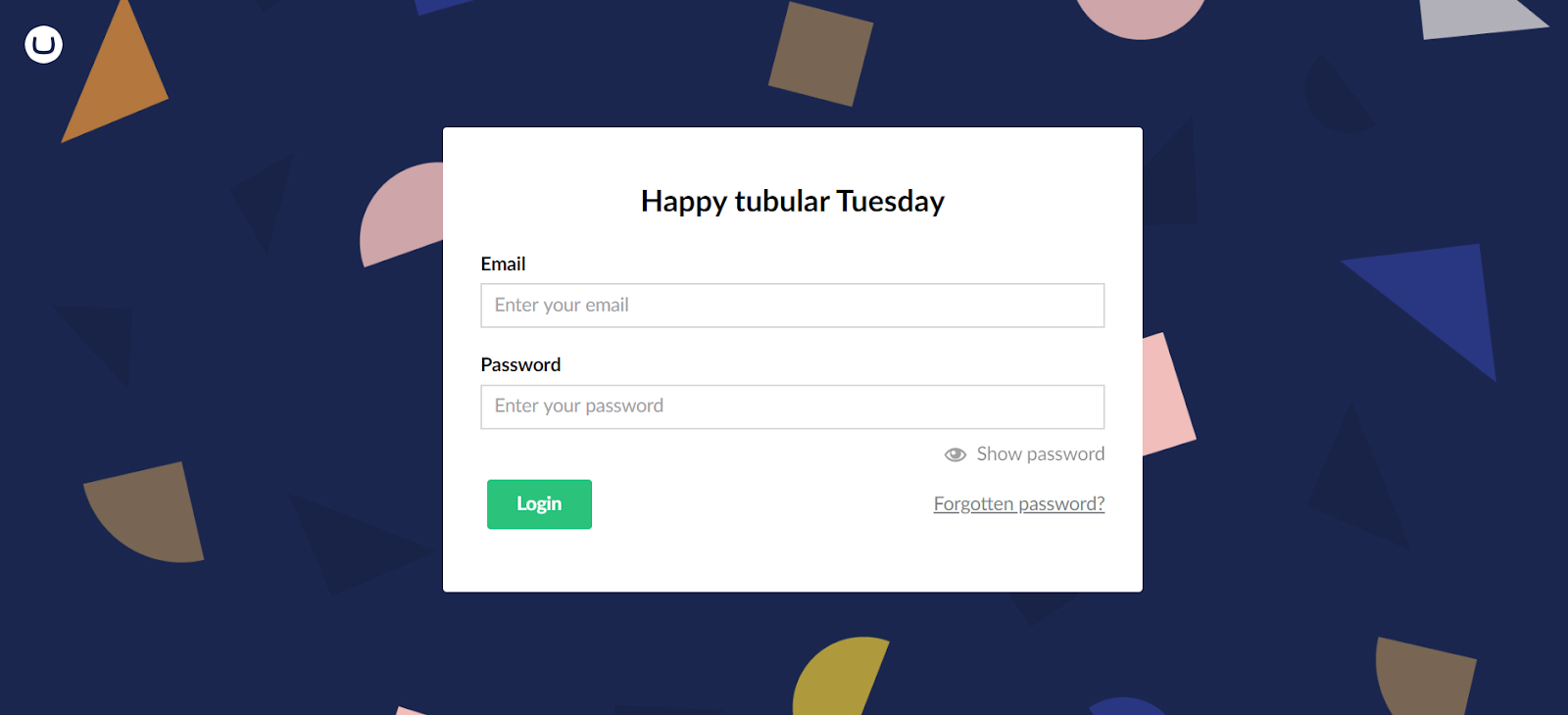 Now you are successfully logged in.
If you don't have a username and password, ask your site administrator or contact us for additional assistance.