This tutorial will teach you how to add your logo to the top left corner of your Umbraco 8 website. 
Step 1: Open "Global Settings" in "Website Configuration" in the content menu on the left. The first section will indicate what your website style is.

Step 2: Go to "Website Styles" in the content menu on the left. Click the dropdown arrow to find the website style that matches the one from global settings.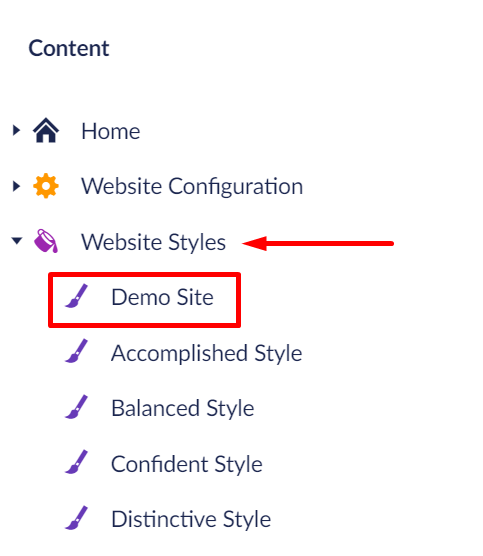 Step 3: Open the matching website style and scroll down to the "Logo" section. Click on the plus sign by the logo description to add or edit your logo image.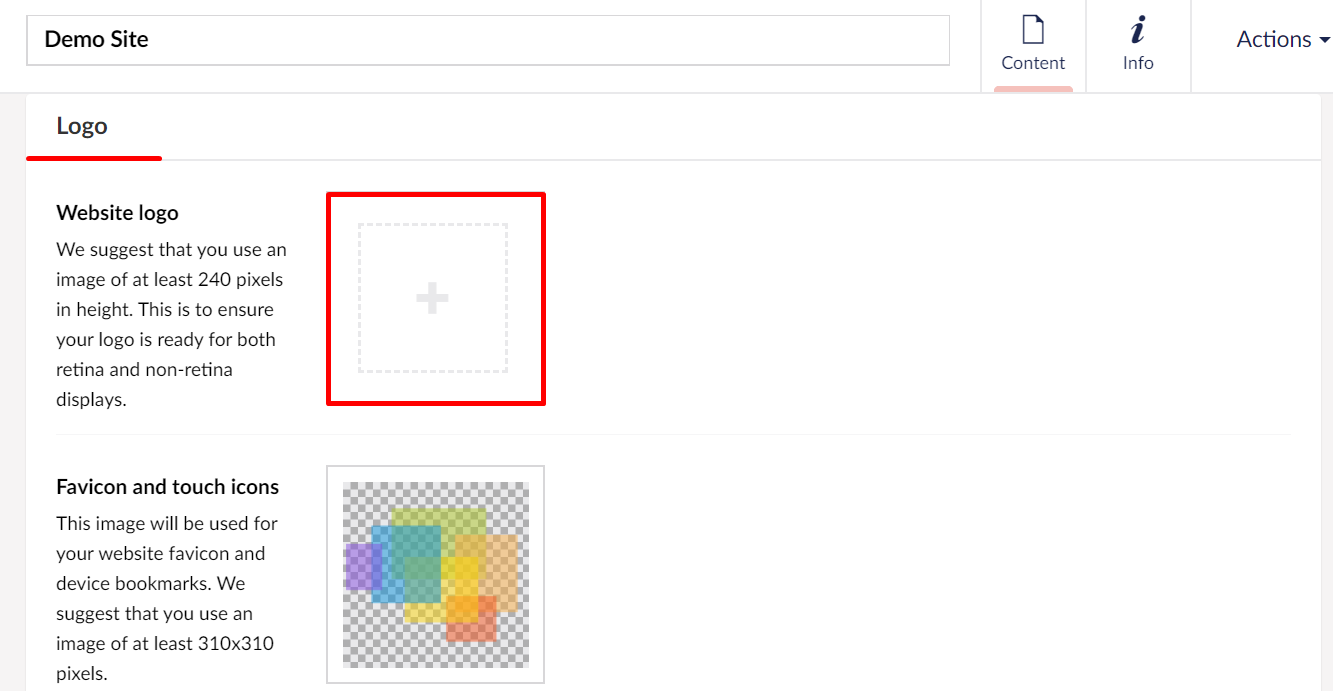 You can upload or choose your logo image from your media bar. Press select when you are done.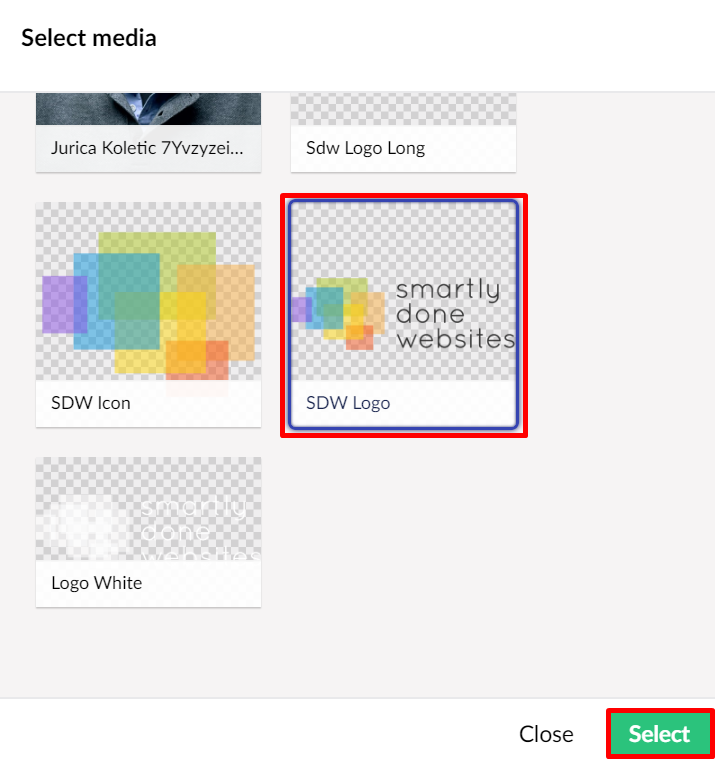 Step 4: If you want to edit your logo image, hover over the logo until a pencil and red X icon appears. Click on the pencil icon.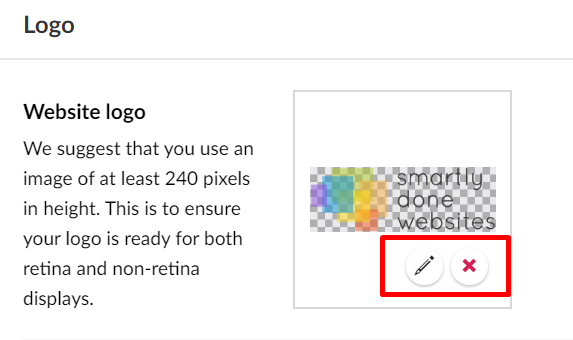 From the sidebar that appears, you can scale your logo on banners, photos, or icons. You can also see the photo information, like the width and size.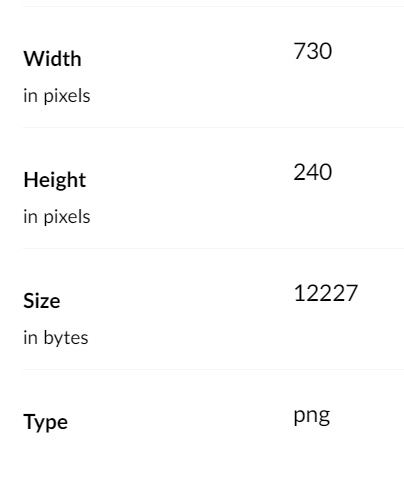 Step 5: To delete your logo and choose something new, press the red X icon.
Step 6: Press save and publish when you are done. Go to your website to see what your logo looks like.