Having a blog on your site can entice new people to visit your site, but if your blog is disorganized, they probably won't stay for long. Blog categories help people navigate quickly through the different topics you discuss. This tutorial will teach you how to create new categories. 
Step 1: Under the "Blog" item on the content menu there is a folder marked "Categories." Hover over it and click the three dots that appear on the right. 
Step 2: Select "Blog Category Page."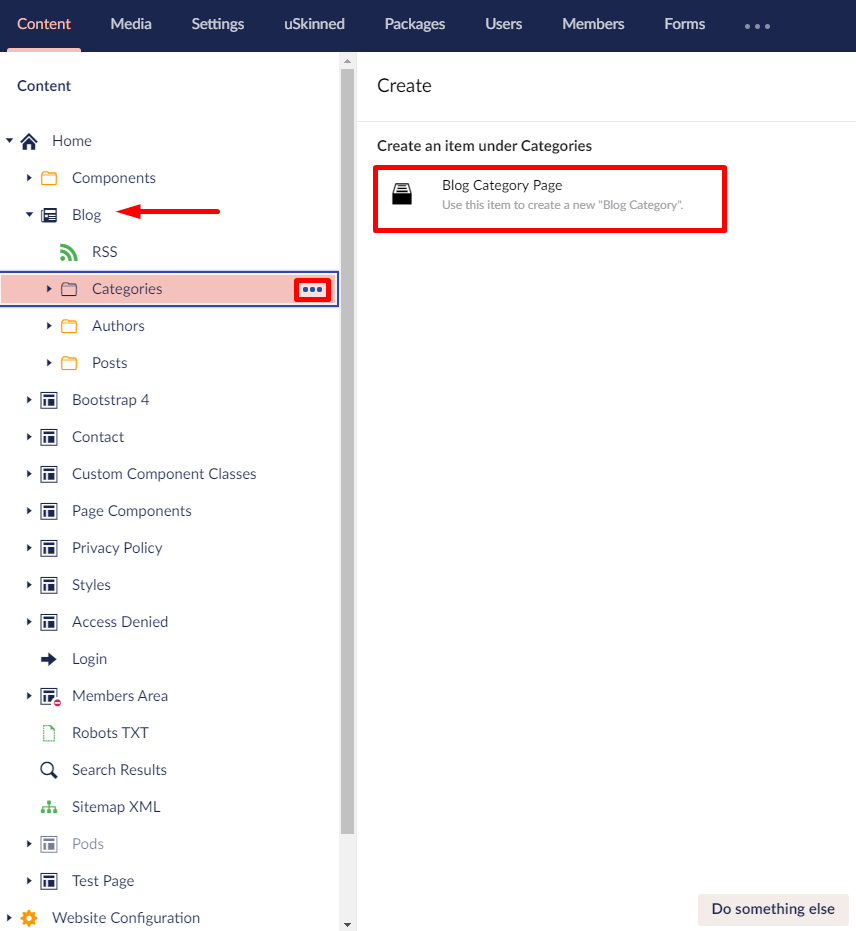 Step 3: Create a title for the category. You can change it later, but this name will be part of the organizing factor for your blog. Make sure the category is clear and the title isn't too long. 
Best Practice (Steps 4 and 5 aren't required for making a new category, but for the best practice, you'll want to implement them).
Step 4: Click "Yes" on the display banner section. Scroll down to design what the category will look like. This isn't required, but if visitors click on the category wanting more information, this is what they will see. You can give the page a title, image, and description.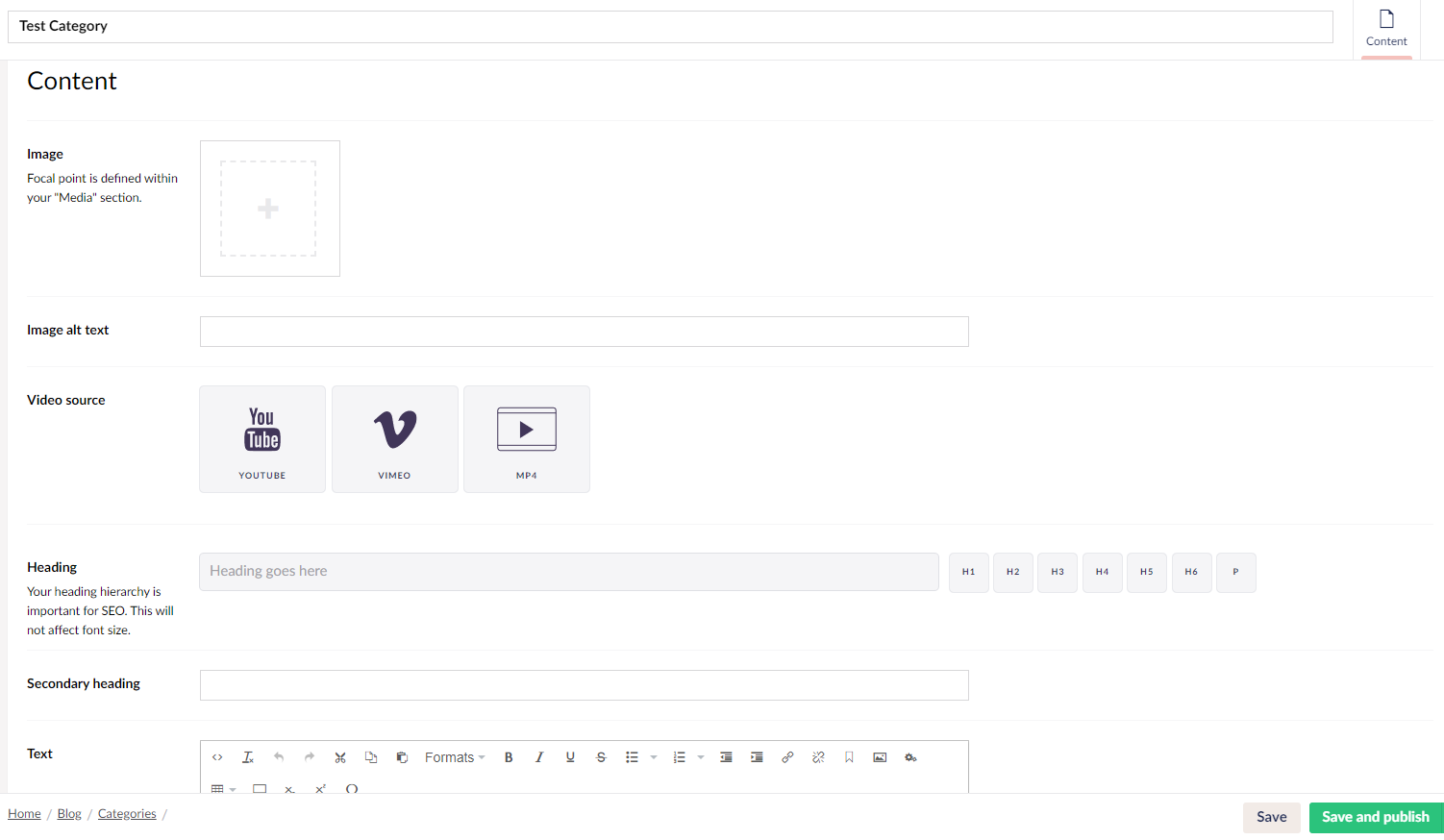 Step 5: Go to the "SEO" section on the menu. Here you can give a web page title (most likely the same name as the category) and a meta description. The meta description should be a short summary of what blog topics your visitors can expect to see in this category.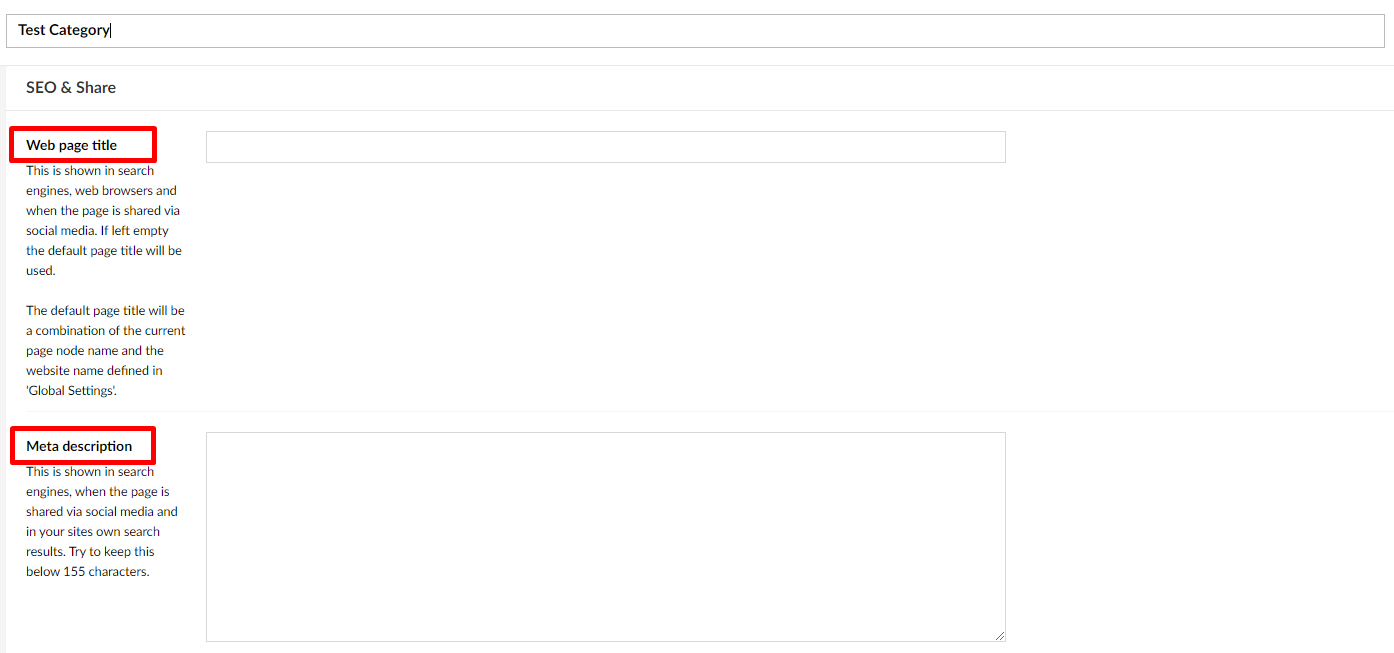 Step 6: Once you are done creating your new category, press "Save and publish" at the bottom of the page. 
Step 7: Then go to the "Posts" Folder under blogs on the left-hand menu. Hover over it and click the three dots that appear. Select "Blog Post."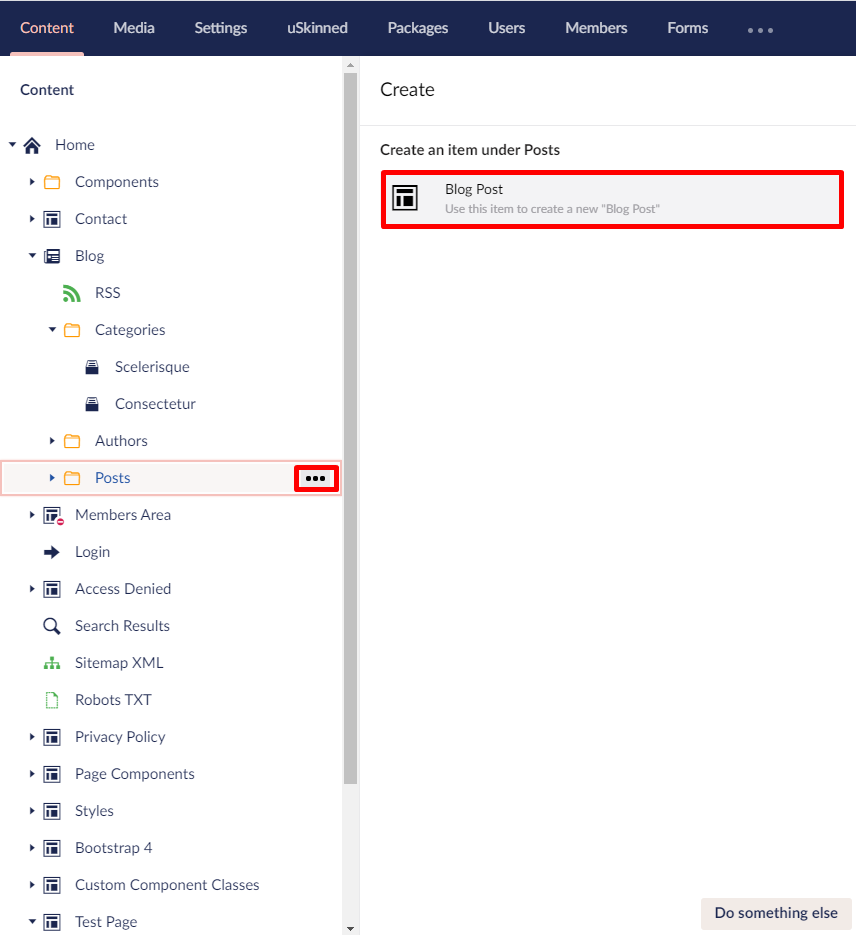 Step 8: Name the blog post and then go to the "Settings" tab. 
Step 9: Click the "Add" button in the "Categories" section of the settings. Select the newly made category and press "Submit."