If you want your website to make an impression and be worthy of the bookmarks bar, consider adding a custom favicon. A favicon is a small icon in the tab of your website. If you don't set a custom icon, a simple globe icon will show.

This is an example of how small details can add flair to your website. Follow along for the steps of how to add a favicon to your site. 
Step 1: Open the "Global Settings" in you "Website Configuration" under the Content menu on the left. Check to see what website style your site is using.

Step 2: Then go to "Website Styles" in the content menu on the left. Click the dropdown to find the website style that matches the one from your global settings.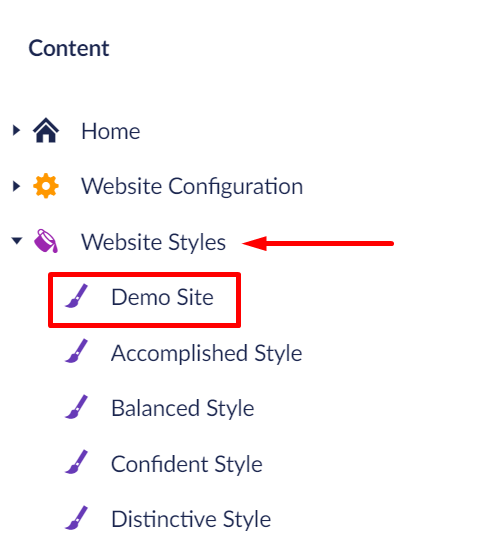 Step 3: Open the matching website style and scroll down to the "Logo" section. Click on the plus sign by the favicon description to add your favicon image.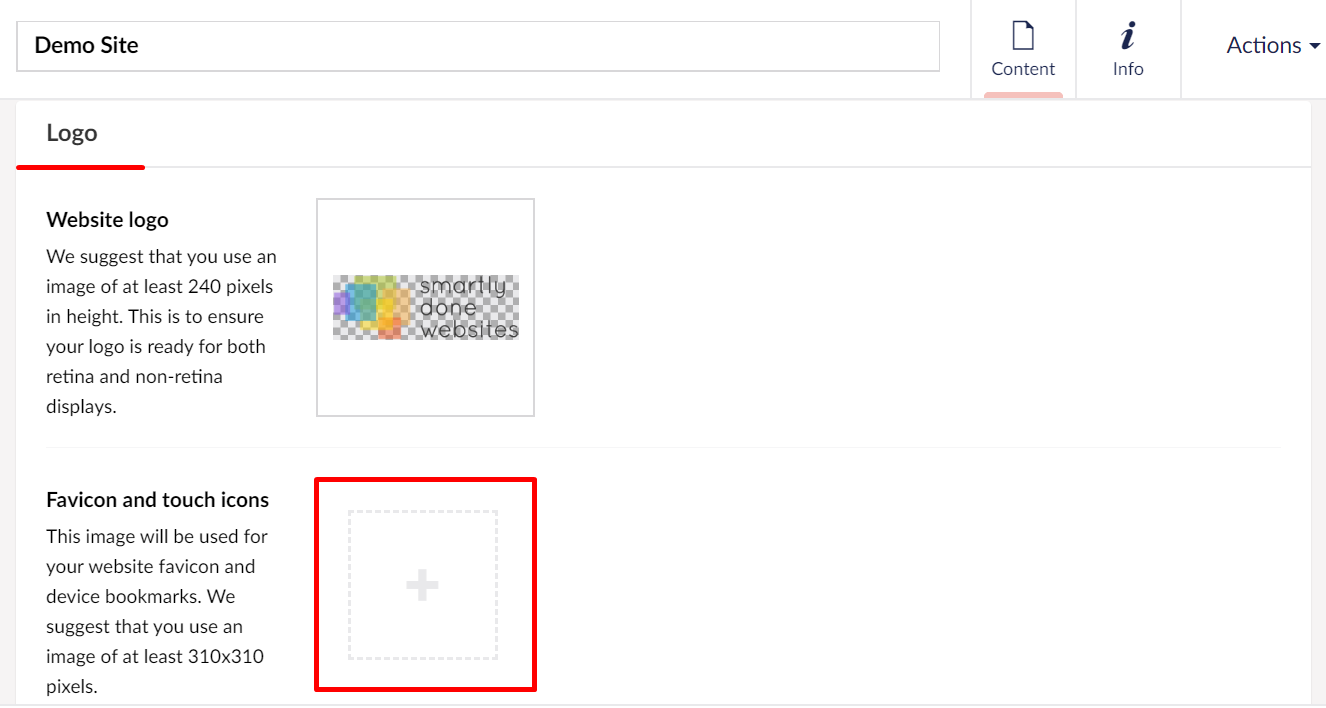 Step 4: Choose or upload the media you want to use as your favicon. Remember it needs to be at least 310x310 pixels. Then press select.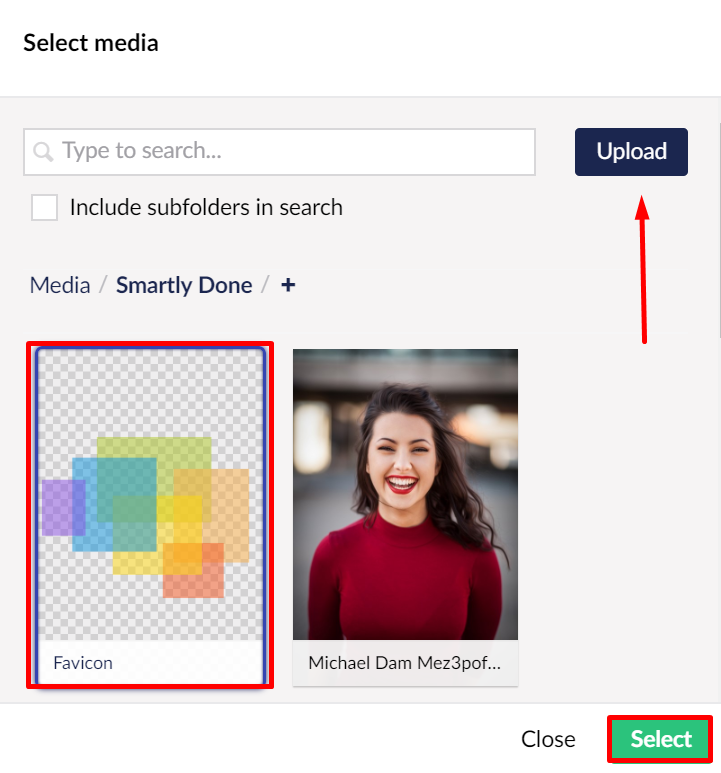 Step 5: Press save and publish. Visit your site to see the favicon live.