If you want your blog to have a prominent setting on your homepage or somewhere else on your site, consider adding a blog feed to different pages. This tutorial will show you how to add a blog feed. For this example, we will be adding the blog feed to the home page. 
Step 1: Under "Home," click the three dots that appear when you hover over "Components," and select "Subpage Listing" from the panel that appears.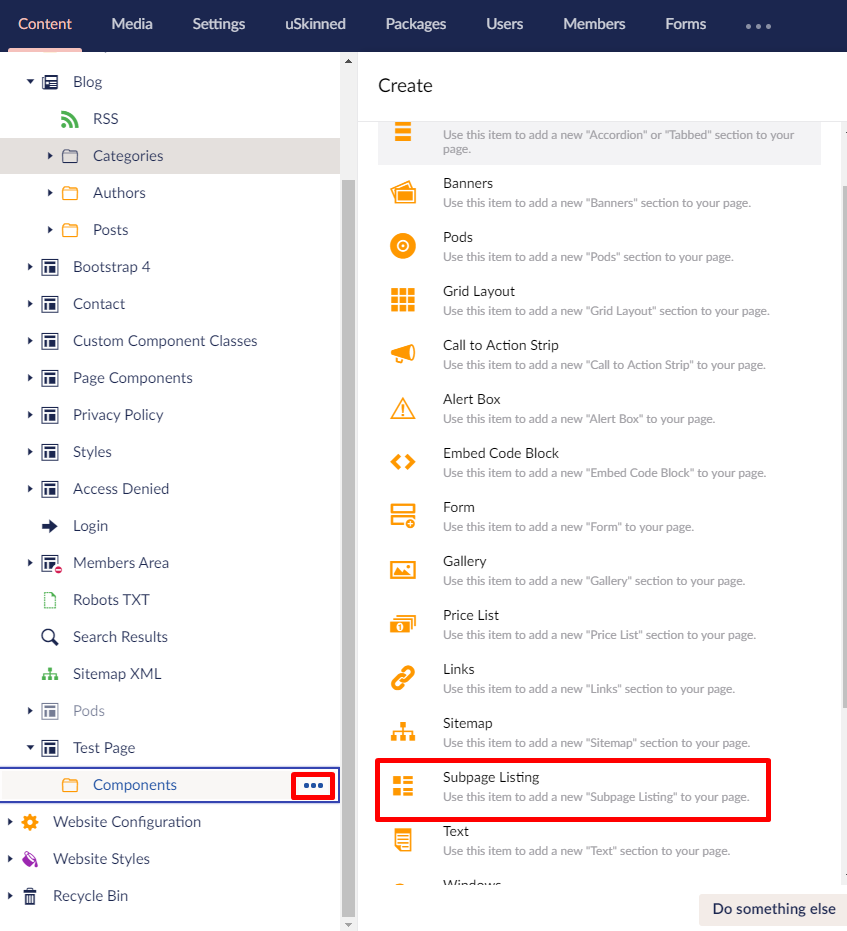 Step 2: Name the component and scroll down to the "Content" section. Click "Add" and then "Add link." You'll then get a menu with all of the pages on your website. Dropdown the "Home" page and select "Blog." Then click "Submit."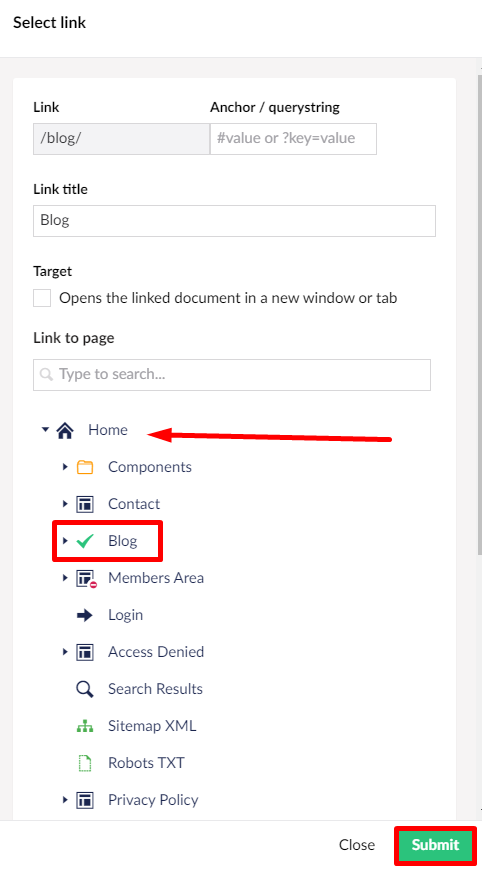 Step 3: When you've added your blog, press "Save and publish."
Best Practice Tips: 
1) If you want to design how your blog feed will look on your page, go to the "Settings" section of this component. Here you can decide the layout, items per row, text alignment, and image style of how the individual blog posts will appear online. Then press "Save and publish" to see it live.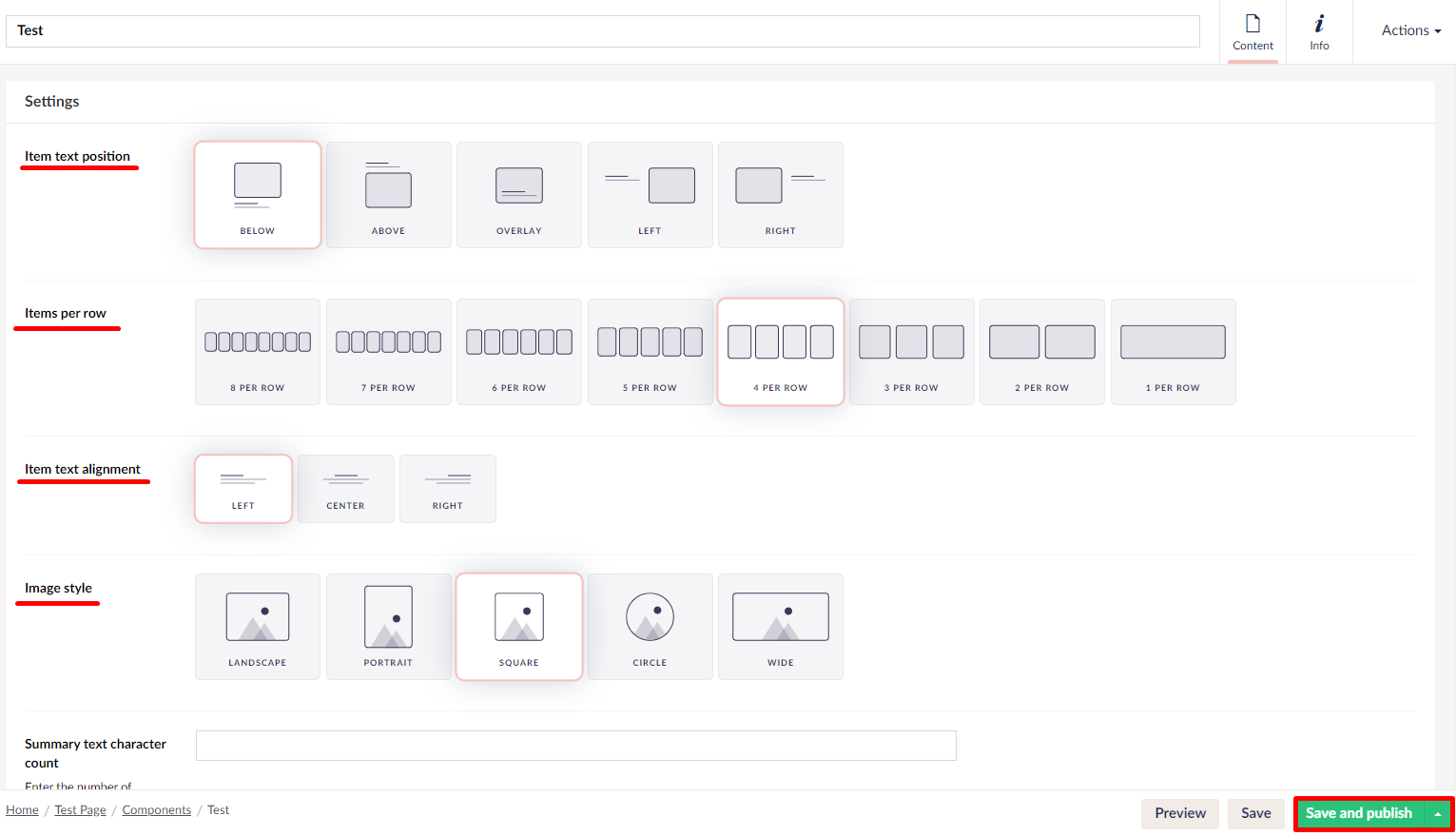 2) You can set the number of blog posts that you want to feature. If you want just the most recent 3 posts for example, just set the "Pages to display" to 3. You can also limit the summary of the blog by entering a "Summary text character count."

Your finished product might look something like this: